DOES YOUR WEBSITE



WELCOME TO THE FUTURE OF YOUR WEB PRESENCE

21st Century Web Design has been helping small business develop a professional web presence for over 7 years. Our goal is to provide small and locally owned businesses a fully customized and customer engaging web presence utilizing the latest in web design and internet marketing strategies without having to mortgage your business.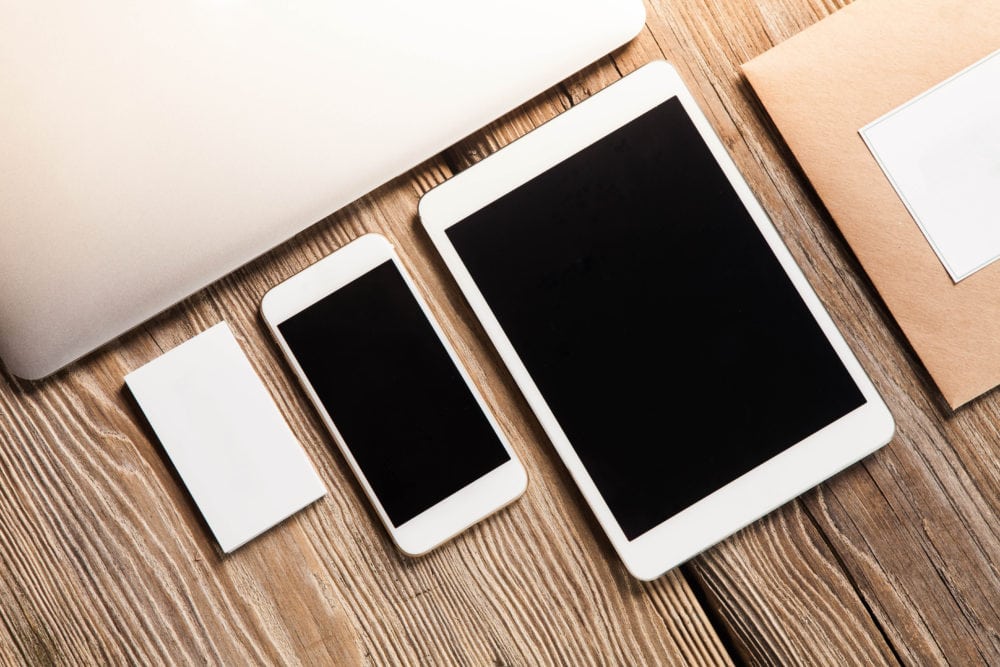 WEB DESIGN
Custom. Responsive. User-Friendly.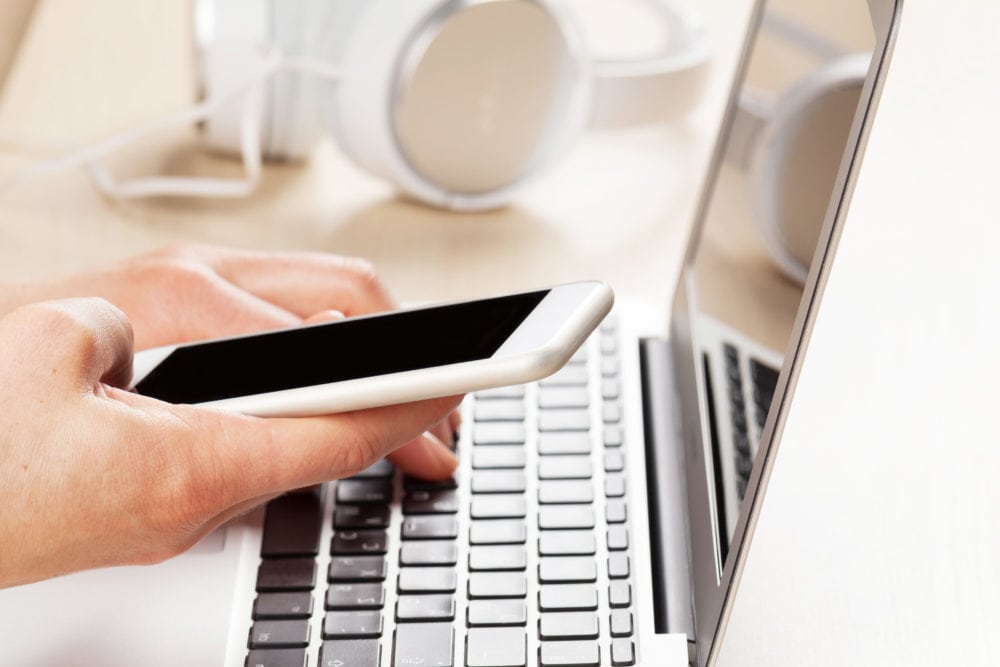 DIGITAL MARKETING
Target. Engage. Acquire.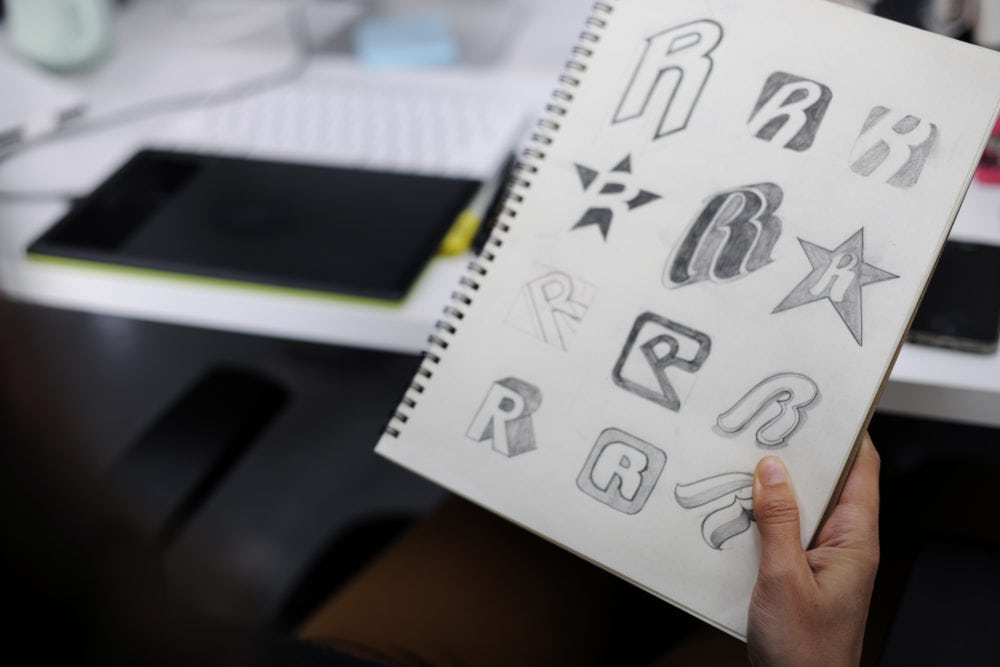 LOGO & PRINT
Imaginative. Professional. Fast.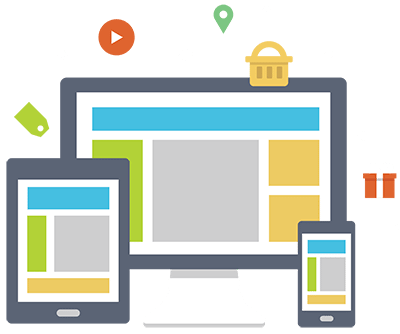 CUSTOM WEB DESIGN

Whether you are a startup or an established small business, an engaging website design is critical to the success of your web presence. Our web design team has years of experience crafting custom, fully responsive websites that stand out from the crowd. Our custom web designs are built around your brand and the experience your customers will have on your website. A custom website design from 21st Century Web Design will always be:
DIGITAL MARKETING & SEO

A beautifully designed website with a strong message does nothing for your business if no one ever sees it! We offer a full suite of proven marketing strategies and services aimed at one thing: delivering people to your website who are actually looking for the services you are selling! Our digital marketing and seo service delivers comprehensive reporting and real results. With 21st Century Web Design you can expect a digital marketing and seo plan that is always:

OUR DIGITAL MARKETING PACKAGES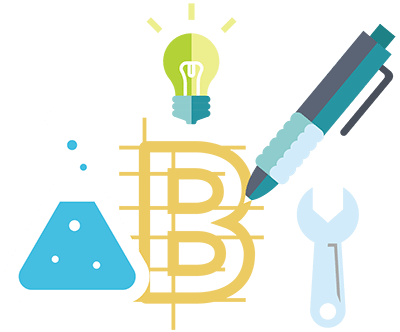 LOGO & PRINT DESIGN

From your website to your business cards, your logo is the identity of your brand. Whether you are creating your very first logo or freshening up your existing logo design our team of graphic artist has the creativity and talent needed to create a stunning logo that captures the attention of potential customers. Need some new business cards or letterhead to go with that flashy new logo? We can help with that too! Our logo design service is:
WHY CHOOSE 21st CENTURY WEB DESIGN?

We were founded on the principle that everyone, especially small businesses, should be able harness the potential of the Internet by having a great web presence without having to go into mounds of debt!
Our passion is in helping small businesses level the online playing field against larger branded competition. Our pricing structure allows for local independent entrepreneurs to have a modern, engaging website AND get it seen by the RIGHT prospects. With us you can always expect:
Friendly, Personalized Service
We take the time to get to know you and your business and develop a web strategy around your goals. Only then do we start the web design process. At 21st Century Web Design you are not simply a 'client' or an 'account number' you are a part of our growing family.
Dedication To Your Success
When it comes to the your web presence, one size does not fit all. We strive to develop websites and marketing strategies that are as unique as your business. Your goals and success matter to us. After all, our success is dependent on your success!
Modern, Creative Websites
We are committed to providing modern, creative and affordable website design and marketing services. We care about the success of your business and strive to develop user friendly websites that outshine your competition and draw focus to one thing….your business!
Ownership & Education
Simply put, the website we work with you to build is yours. No hidden fees, no gimmicks. After launch, we teach you to work with every facet of your website, giving you total control. Of course we are always here if you need a hand. We are dedicated to making your website and web presence a success!
RECENT PROJECTS THAT WE HAVE WORKED ON

READY TO GET STARTED?
(Go for it, click the button!)
WHO WE ARE

21st Century Web Design
Palm Bay, FL 32907
(321) 723-6945
www.21stcenturywebdesign.com
Hours: Monday – Friday 9:00 am – 5:00 pm




$-$$$
WHAT WE DO

READ OUR BLOG

CONNECT WITH US